Seamaty held Factory Open Day on 24th May before the opening of East West Small Animal Conference. More than 200 clients visited us including distributors, veterinarians and owners of animal hospitals and clinics from all over the country. Mr. Wang Bin, VP of Seamaty, led guests to visit our laboratories, R & D department, cleanrooms and automated production lines, while Mr. Wang also gave a detailed explanation of our history, honors, production and sales, which gave everyone a full understanding of Seamaty's strategy in veterinary diagnosis.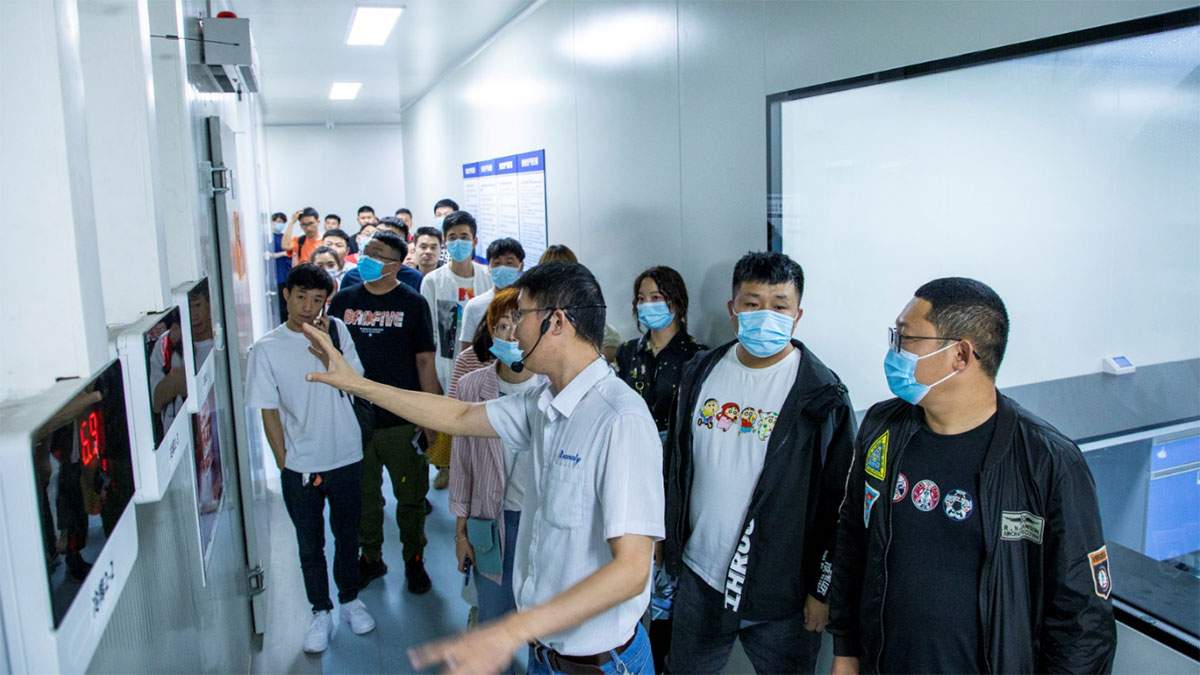 "Quality is everything", the big words on the wall of the production workshop are the principle that Seamaty always insists on. Seamaty has passed TÜV ISO 13485:2016 international quality management system certification. We have also established GMP standard cleanrooms for production and introduced a variety of imported production equipment with our skilled workers to ensure the reliability and safety of clinical use of instruments in different environments.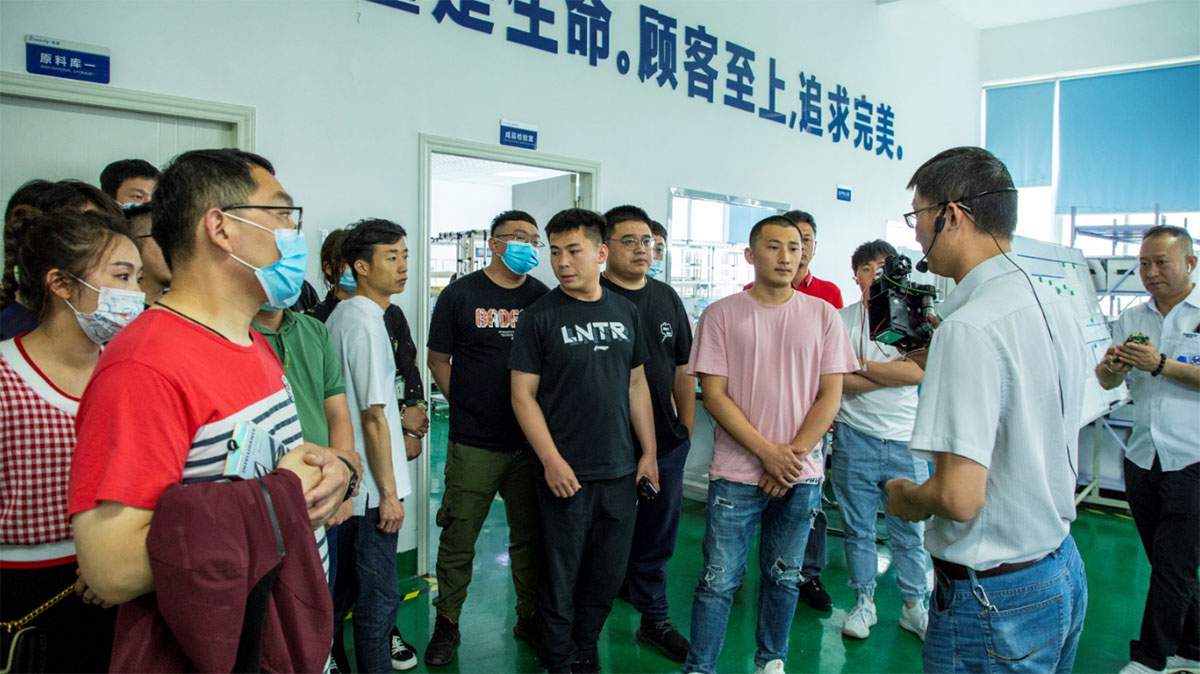 Our general manager Ran Peng made the opening speech for dinner party, fully expressed the attitude of win-win cooperation with all clients. He said that in 2021 we will increase R&D investment continually, quality as a shield, innovation as a sword, move forward together with our clients, provide better customer service and lead the development of the industry. In the mission of caring for the health of life, Seamaty's every transformation, every growth, cannot be separated from the support of our partner. Seamaty awarded the annual outstanding distributors in order to thank for their contribution. Seamaty will continue to focus on the development of innovative diagnostic technologies and solutions to create maximum value for our clients and to offer better health care for pets.