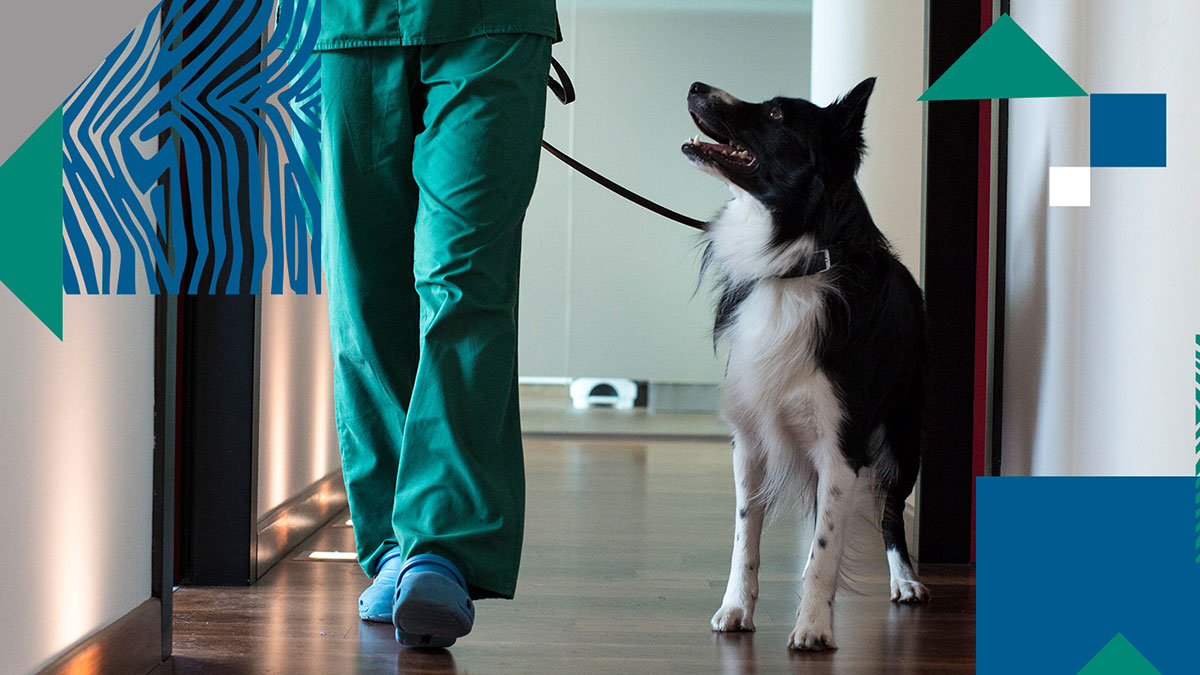 Gammavet Veterinary Clinic specialists could take care of all aspects of pet health, such as vaccinations and prophylaxis. They also deal with personalized vaccine prevention protocols and create personalized health plans for races and age groups. The support of the latest generation equipment allows us to perform a very wide range of intervention and traditional surgery on soft and hard tissues or endoscopically for dogs, cats and unconventional animals.
ATTENTION, RESPECT, AVAILABILITY AND PASSION ARE THE VALUES THAT WE HAVE BEEN SHARING WITH THE OWNERS OF OUR PATIENTS FOR YEARS.
The use of the most advanced diagnostic and surgical technologies allow specific and targeted treatments. All this contributes to the realization of our goals, the well-being of the patient and the serenity of the owner. See the story between Gammavet and Seamaty SMT-120V chemistry analyzer.